Aside from providing valuable backup energy amid a weather storm, generators also gift homeowners a sense of peace and security. Personalized Power Systems offer the most reliable power generators produced by top manufacturers like Kohler and Briggs and Stratton. We also provide a variety of services for your generator that will allow you to experience its benefits on a full scale.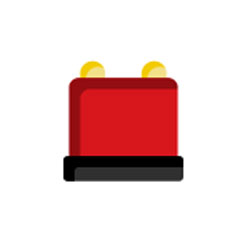 Generator Install
You can count on our technicians to install a high-quality generator on your property, whether it's a Kohler or Briggs and Stratton. We will ensure that the generator that is installed in your home will accommodate all your household's needs and is set up in the most optimal location.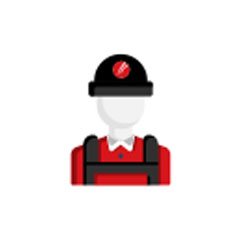 Generator Repair
Is your generator not operating up to its usual standard? With the help of the technicians at Personalized Power Systems, your generator will be up and running in no time at all! We can diagnose and repair the problems in your generator so that you are ready for the next power outage.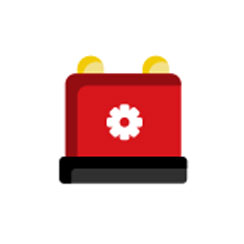 Generator Maintenance
All generators, whether they are manufactured by Kohler or Briggs and Stratton, are an investment for your home. Thus, it is important to maintain the generator to extend its lifespan and reliability. During a thorough inspection, our technicians will ensure that your generator works according to the manufacturer's specifications and that any needed repairs are detected and taken care of as soon as possible.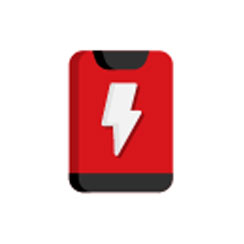 Emergency Services
Are you preparing for a storm and find that your generator is not working properly? Or have you found yourself in a power outage and your generator is not turning on? Whatever the circumstance, we are able to provide you prompt and reliable service in the face of an emergency. The team at Personalized Power Systems is just one phone call away!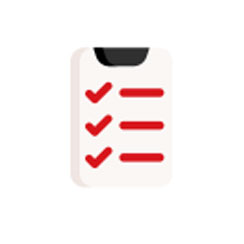 Buying Guide
Investing in a generator is a huge decision that can seem overwhelming. Our generator buying guide will break down the types of generator options available to you and their features. This guide will inform you of what to expect from your generator and lead you through the entire purchase process.
Personalized Power Systems offer a full-scale of generator services, from guiding you in your purchasing decision to installing, repairing, and maintaining your power generator. Contact us today to learn more about the services available to you by calling (866) 221-8100.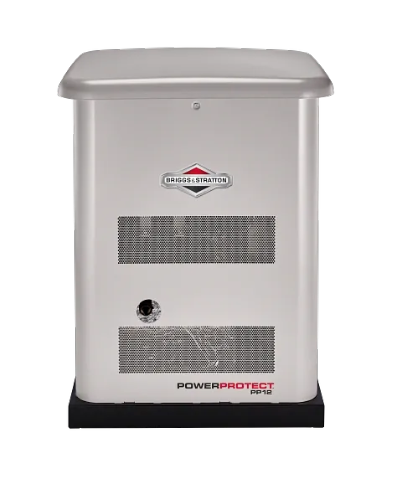 In the generator business
Owning a generator have never been easier.
We have used PPS for our generator, pool heater and electrical. Each time we contact them, their response and reaction time is immediate. It has been a pleasure to deal with their efficient and knowledgeable staff. They really took the time to make sure we knew how to run and test our equipment. We have and will continue to recommend PPS.
Just before Hurricane Irma hit I called and asked for a technician to look at a friend's generator which had not been used for over 6 years. My friend is not an existing customer. They scheduled a technician to come out on the day before the storm hit while I am sure they were very busy with other customers. The response time was impressive and appreciated.
Over the course of several years, Personalized Power installed two generators for me, and I never had any issues with the equipment, installation, or servicing. If you service them properly, and exercise on a schedule, there should be no reason for failure.
Don't Sweat Next Hurricane Season
Keep your family cool, comfortable and safe with a PPS Generator. Fill the form to get a FREE quote today, or if you prefer give us a call.
"*" indicates required fields