Are you an electrician in search of a rewarding career in generator services?
Learn about the career opportunities available at Personalized Power Systems.
Join the Team at

Personalized Power Systems!
At Personalized Power Systems (PPS), our electricians are the backbone of our business. Our team consists of experienced professionals like you who are highly skilled in the installation and maintenance of generators. 
For over 20 years, we have worked to ensure generators are installed at the highest quality and are performing properly. We currently provide services in Boca Raton, FL, and Houston, TX, and continue expanding our services to new customers.
We are always looking for talented and dedicated electricians who are eager to join our efforts in providing top-rated generator services in Florida and Texas. From installation to repair and maintenance services, you will have the opportunity to make the homes of our local residents safer with a reliable backup energy source
Why Choose a Career with PPS?
Personalized Power Systems is one of the leading residential generator dealers in both Florida and Houston, TX. When you join our team, you will be part of the highest reputable team in the region that specializes that provides the following generator services: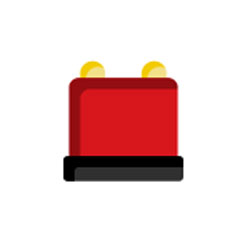 When installing a generator, it is crucial to have only the most knowledgeable installation technicians on hand. PPS is a cohesive team of experienced professionals that work together to provide only the best installation services to our many customers.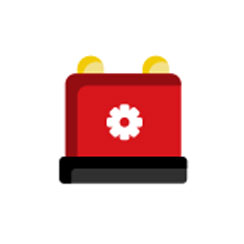 Generators require regular maintenance to keep them running smoothly and efficiently. As part of the PPS team, you will be directly involved in ensuring that our customers get  the most out of their generators by monitoring their proper function.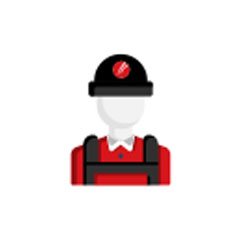 When generators break down, our team provides a quick turn-around time to ensure that our customers are never without a backup source of energy. With our quick response time and 24-hour emergency repair services, we developed a high reputation for being the most reliable neighbor during a crisis.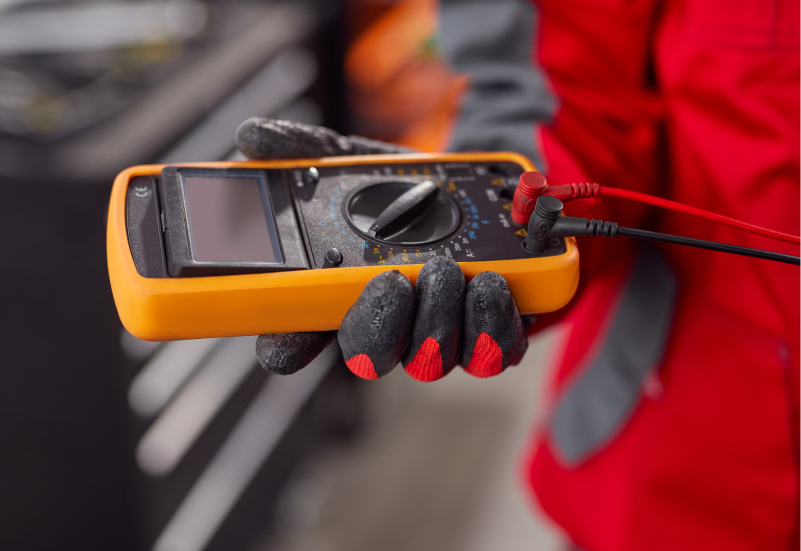 With Personalized Power Systems, you will enjoy a fulfilling career as an electrician, serving our local community with your expert knowledge, skills, and talent. As part of our team, you will be required to: 
Electrician Positions Open
If you are a State Certified Electrician or Journeyman, we invite you to apply for a position with Personalized Power Systems. If you are interested in joining our team, please take a look at our current job opportunities. We will be delighted to meet you!  
In the generator business
Owning a generator have never been easier.
We have used PPS for our generator, pool heater and electrical. Each time we contact them, their response and reaction time is immediate. It has been a pleasure to deal with their efficient and knowledgeable staff. They really took the time to make sure we knew how to run and test our equipment. We have and will continue to recommend PPS.
Just before Hurricane Irma hit I called and asked for a technician to look at a friend's generator which had not been used for over 6 years. My friend is not an existing customer. They scheduled a technician to come out on the day before the storm hit while I am sure they were very busy with other customers. The response time was impressive and appreciated.
Over the course of several years, Personalized Power installed two generators for me, and I never had any issues with the equipment, installation, or servicing. If you service them properly, and exercise on a schedule, there should be no reason for failure.
Don't Sweat Next Hurricane Season
Keep your family cool, comfortable and safe with a PPS Generator. Fill the form to get a FREE quote today, or if you prefer give us a call.
"*" indicates required fields