From start to finish, PPS makes your new generator installation as seamless as possible. We take care of the entire process from permits to the fuel source to inspections. PPS is with you through every step of the way and will put you at ease during the process. Up to 10 years parts and labor available.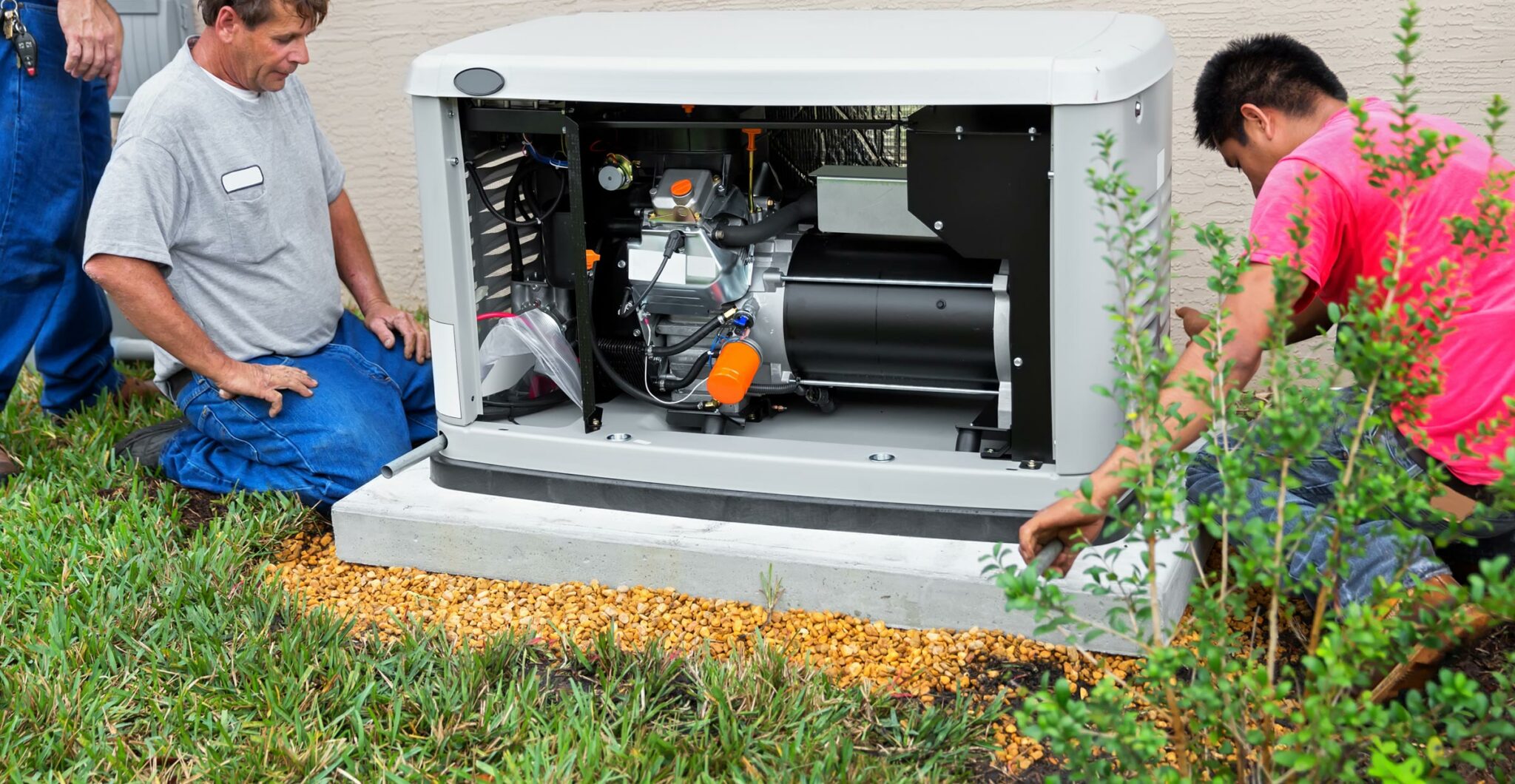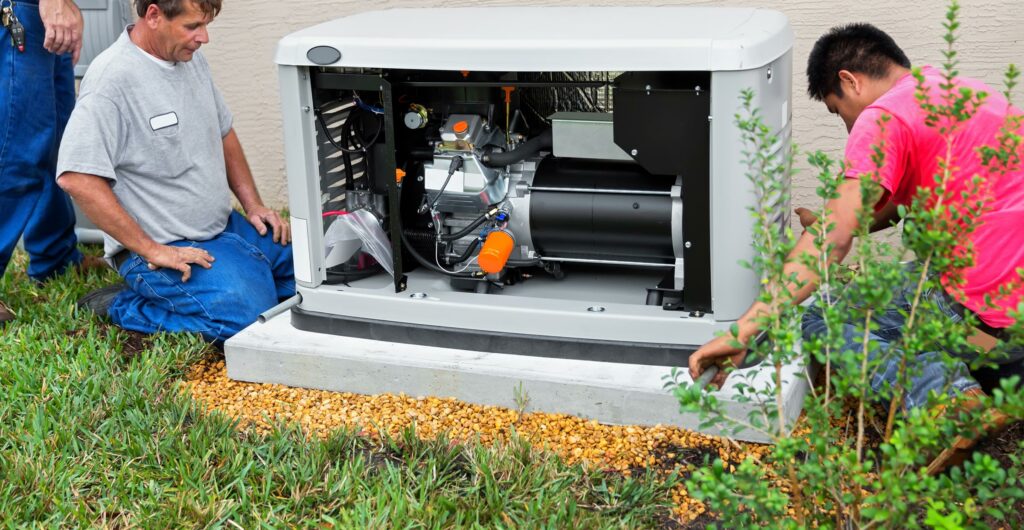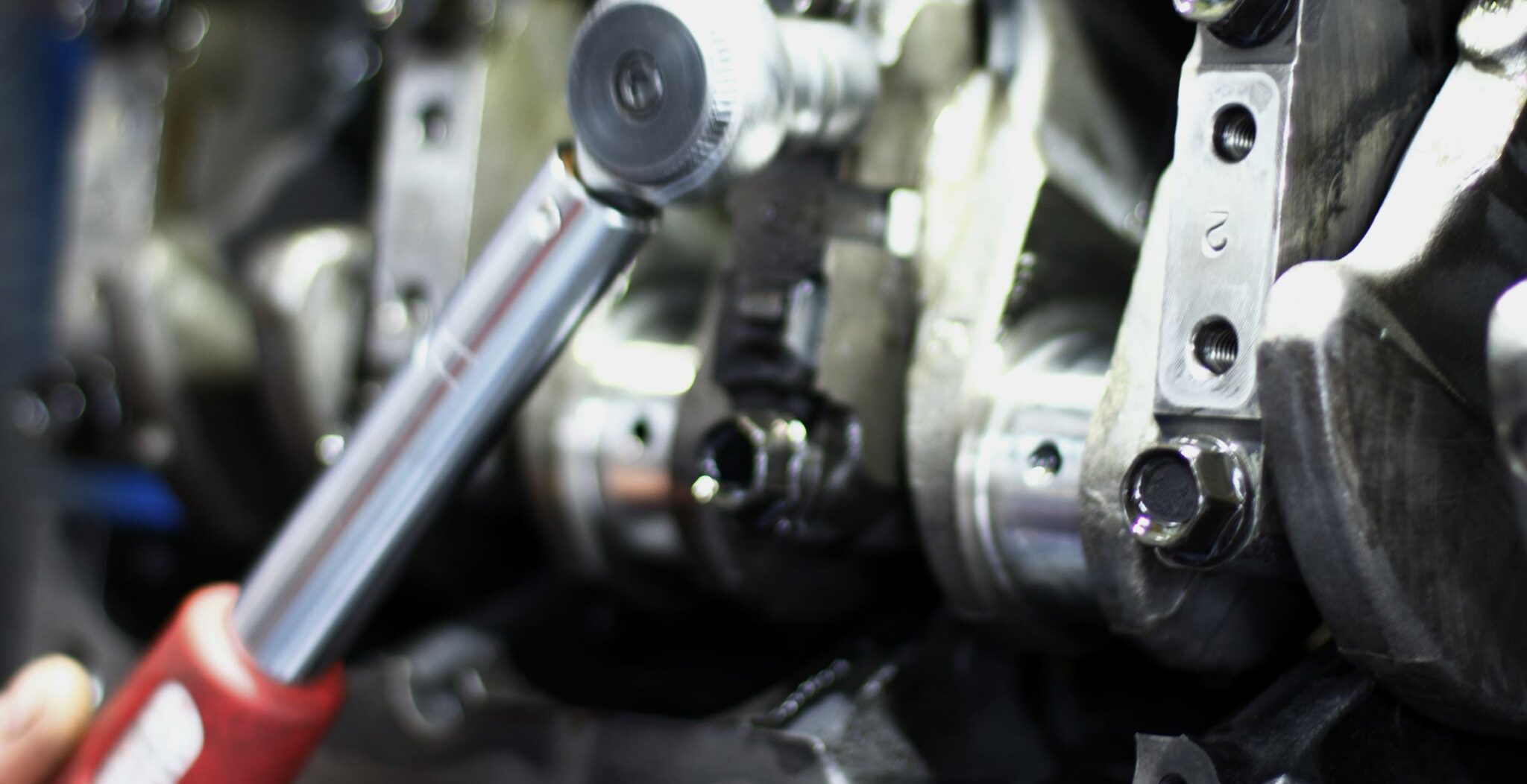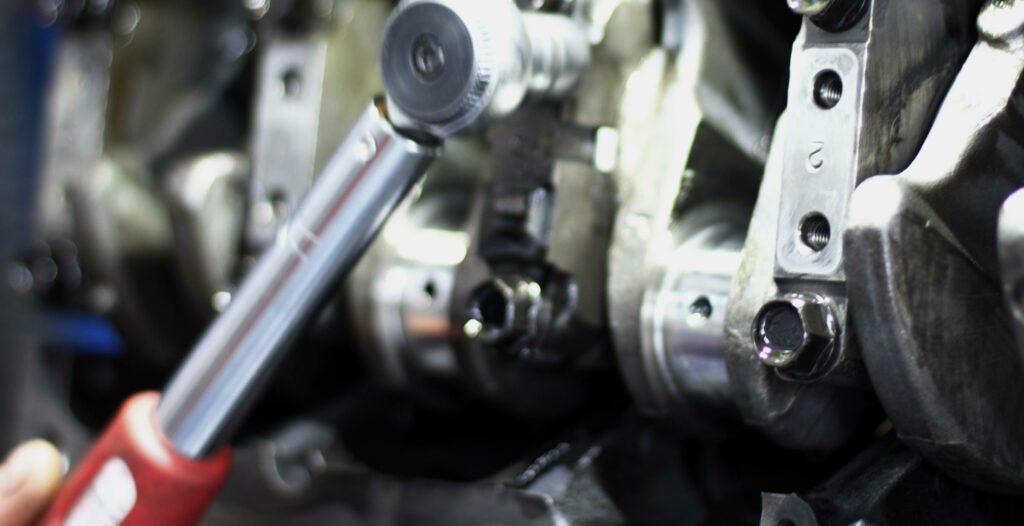 You need a partner with the experience and expertise to care for your generator, even if you purchased it from another dealer! We know generators and work with top brands like Kohler, Briggs & Stratton and Honeywell. Be ready for the next storm by securing a generator maintenance service contract.
In the event of a storm or power outage, you need peace of mind knowing your loved ones are safe and protected. With our 24-hour generator monitoring system, the moment your generator has any issue, we will notify you and respond to make sure you're always up and running.
Personalized Power Systems has one of the largest service and maintenance departments for all makes and models of generators to provide you with reliability long after your installation.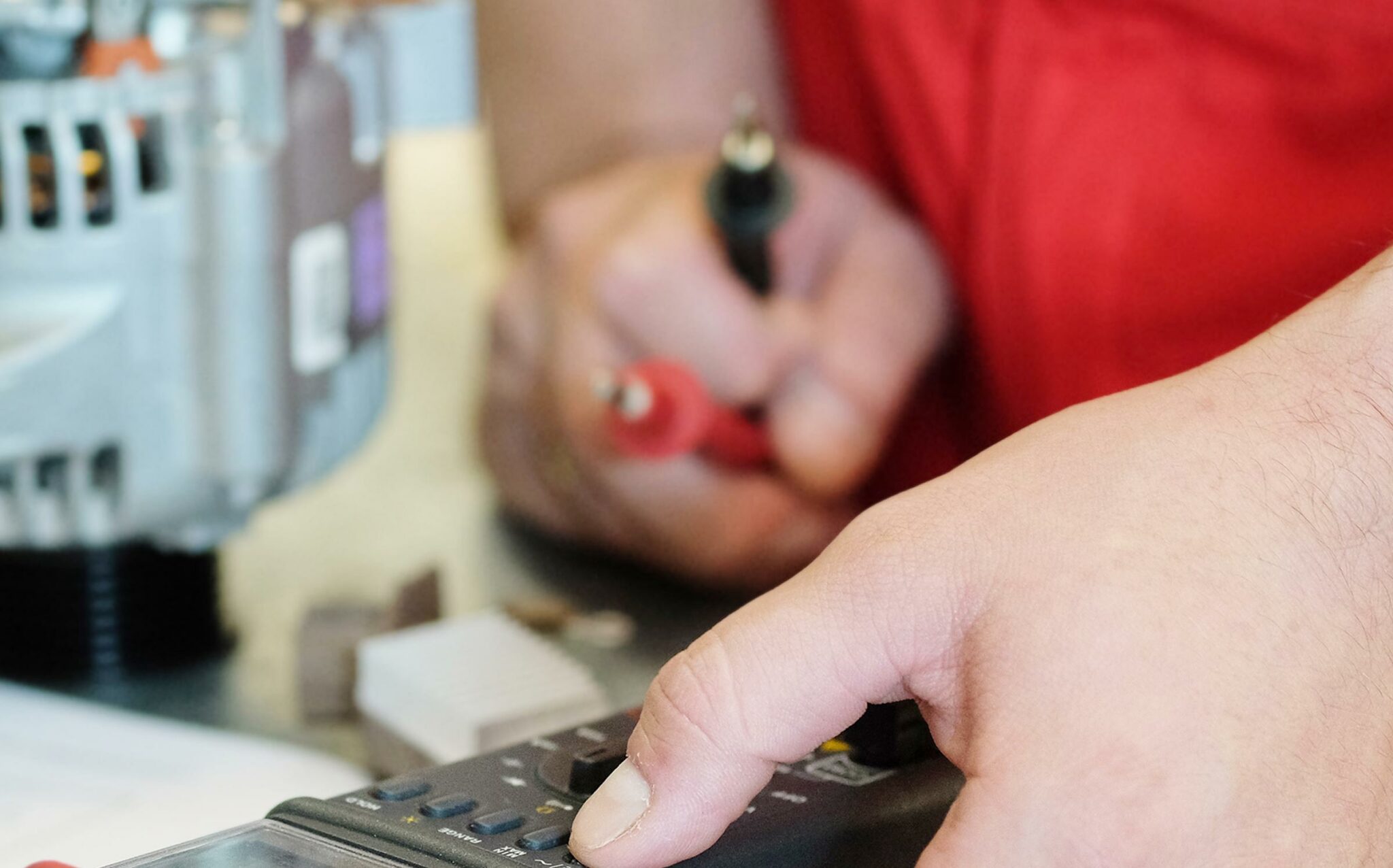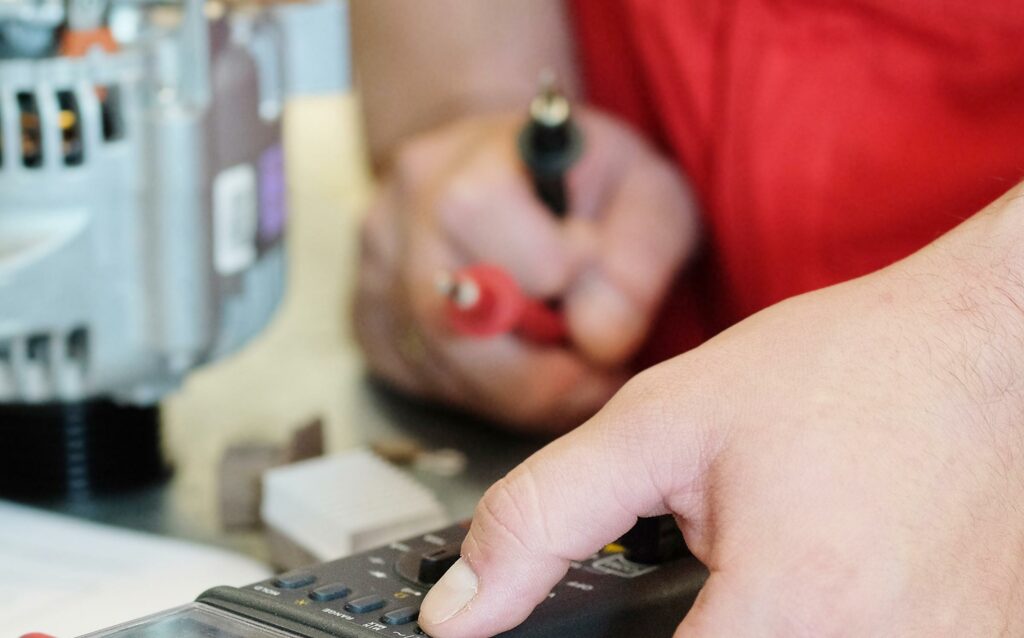 In the generator business
Owning a generator have never been easier.
We have used PPS for our generator, pool heater and electrical. Each time we contact them, their response and reaction time is immediate. It has been a pleasure to deal with their efficient and knowledgeable staff. They really took the time to make sure we knew how to run and test our equipment. We have and will continue to recommend PPS.
Just before Hurricane Irma hit I called and asked for a technician to look at a friend's generator which had not been used for over 6 years. My friend is not an existing customer. They scheduled a technician to come out on the day before the storm hit while I am sure they were very busy with other customers. The response time was impressive and appreciated.
Over the course of several years, Personalized Power installed two generators for me, and I never had any issues with the equipment, installation, or servicing. If you service them properly, and exercise on a schedule, there should be no reason for failure.
Don't Sweat Next Hurricane Season
Keep your family cool, comfortable and safe with a PPS Generator. Fill the form to get a FREE quote today, or if you prefer give us a call.
"*" indicates required fields