Never Lose Your Power Again
Owning And Servicing A Generator Has Never Been Easier

We make your new generator installation as smooth as possible taking care of the whole process.
We know generators and work with top brands like Kohler, Briggs & Stratton and Honeywell.
Personalize Power Systems (PPS), of Boca Raton, FL, is a leading generator service provider. Whether you are looking to buy a new standby generator or require repair or maintenance services for portable generators, PPS has experts available to assist.
Across the Treasure Coast, the chances of being caught in bad weather that causes your home to lose power are significant. When the stormy season comes to Florida, you can't be too prepared for the power outages and the devastation it can cause. All of South Florida should consider equipping their home or business with a fully functional portable generator in case of a power outage. It never hurts to be prepared.

Servicing a Generator


Owning a Generator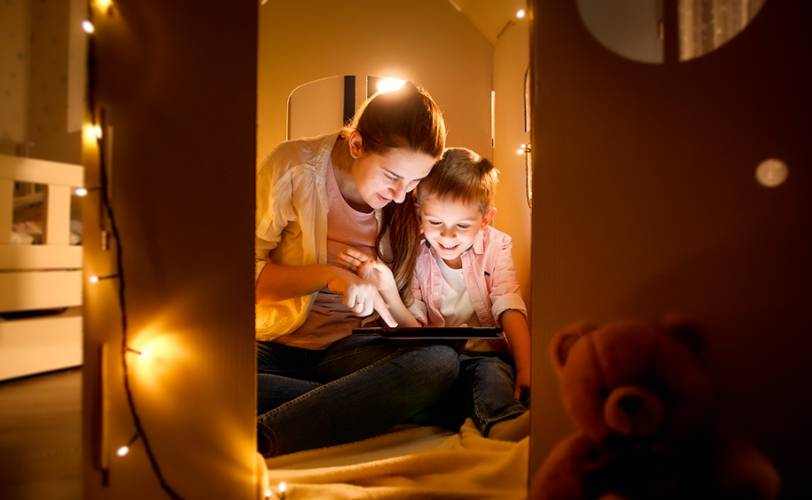 Customer Satisfaction Since 1996
Personalized Power Systems is committed to customer satisfaction since 1996 by being one of the largest full service residential natural gas/propane generator dealers in Florida and Houston, Texas with several thousands of installations under our belt.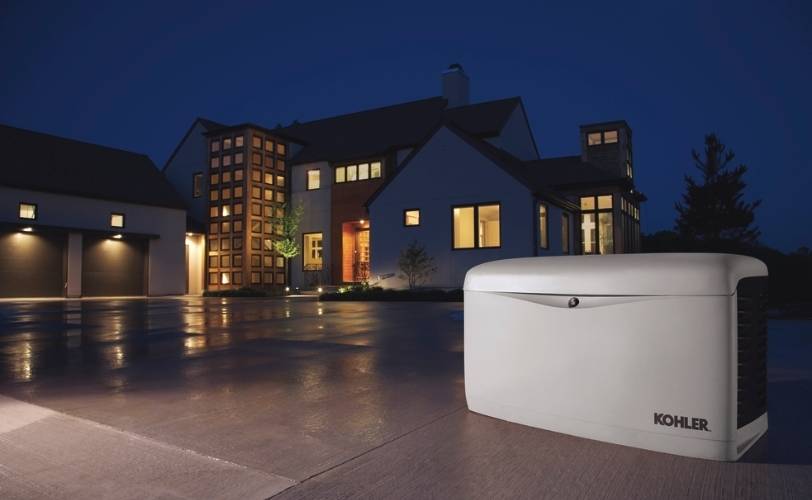 Get A New Generator In Days, Not Months
Due to advancements in technology generators are now smaller and more fuel efficient!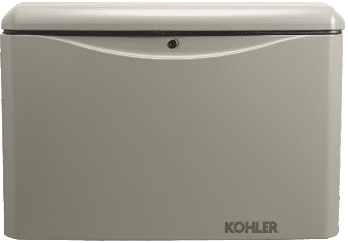 Financing For Every Budget
Personalized Power Systems is proud to offer our clients financing options as low as 0%. We will find a solution that works for you.
Robust Home Generator & Commercial Generator Inventory
Are you in need of a new home generator installation? If so, Personalized Power Systems has a modern selection of home and commercial generators to choose from. We carry some of the nation's leading brands, like Kohler and Briggs and Stratton. They can accommodate various home sizes using different types of fuel sources to meet the unique needs of your family. You can trust our electricians from PPS to help you see the power needs and safety concerns that arise during power outages.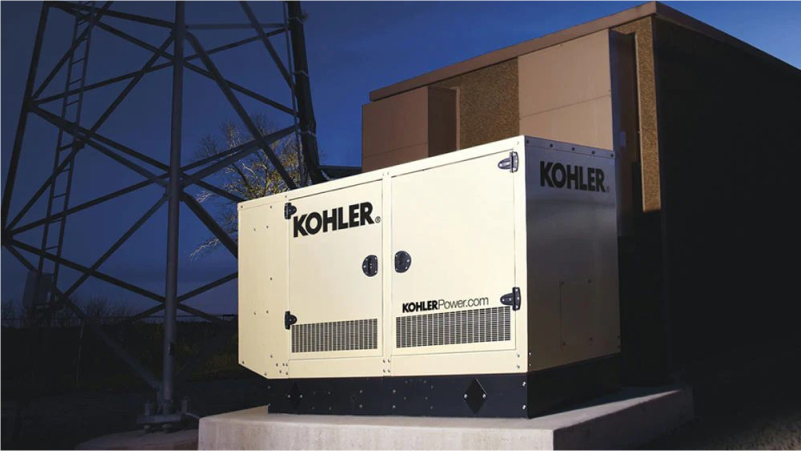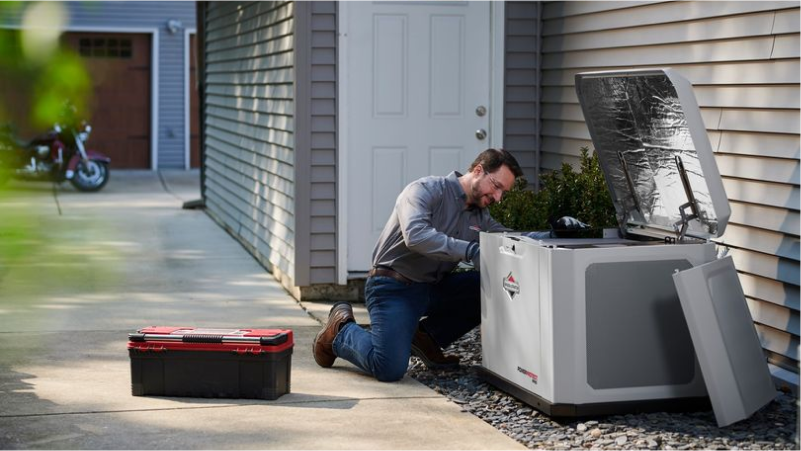 Professional Generator Repair
Service
During hurricane season in South Florida, having a malfunctioning generator can be a challenging experience. What's worse is waiting for the electrician to come to resolve the issues amid a storm. 
When you hire PPS generator technicians, you will receive prompt repairs that will restore the necessary access to power so that all your appliances and electronics continue to work. With PPS, your generator will be up and running in no time as you are a part of the PPS family.
24-Hour Emergency Generator
Service
There is nothing like being stuck in the middle of a power outage with a broken home generator.  The team of generator specialists at PPS is available 24/7 to provide South Florida residents with the assistance they need during vulnerable times. Rain or shine, night or day, you can trust us to resolve the problem in the best way possible.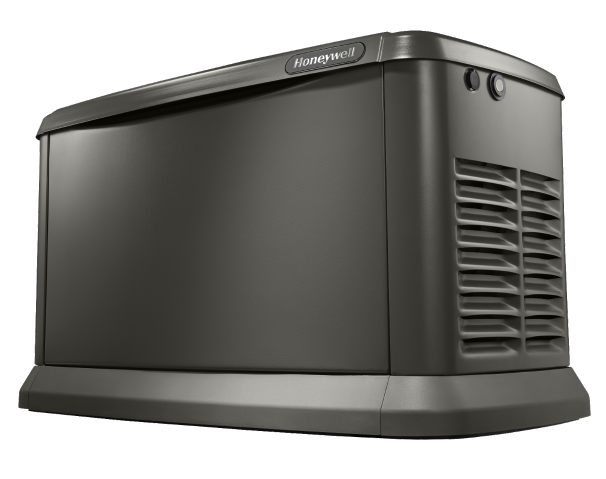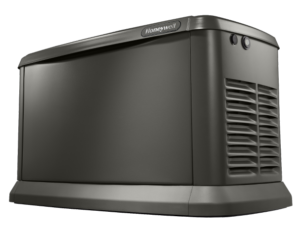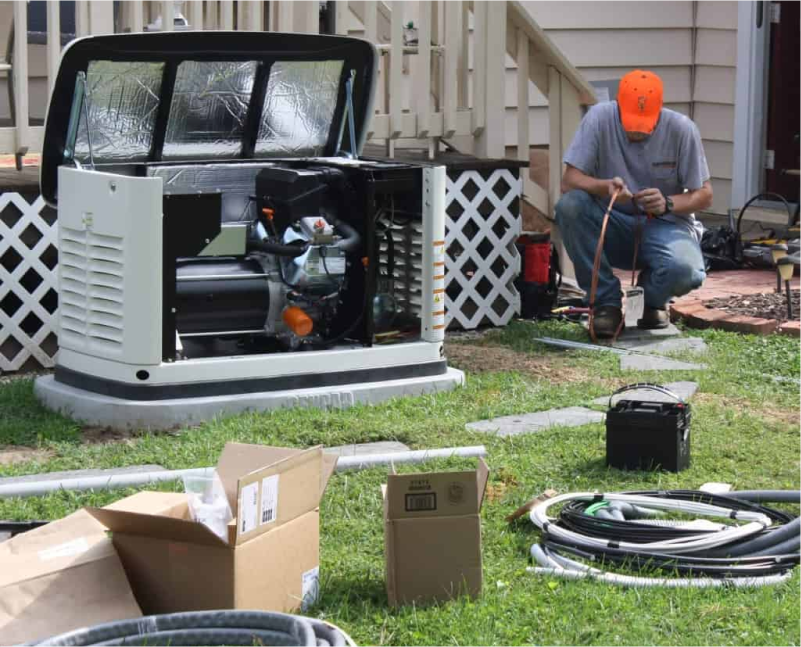 Standby Generator Maintenance
Service
We at PPS believe that proper generator maintenance is the key to avoiding excessive or expensive generator repairs. Regular maintenance also prevents early replacements of home generators, which cost a lot of money.
Here's a brief breakdown of all the benefits you have to gain for keeping up with the maintenance of your standby generator:
Our electricians are dedicated to providing high-quality generator maintenance services to Boca Raton, FL, and its surrounding areas. With the experience and expertise of your generator technician from PPS, your generator will always be on during Florida's stormy seasons.
First-Class, Professional

Generator Installation
PPS electricians are available to assist you in installing your generator, regardless of whether you purchased it from us or another dealer. From choosing the generator's location to testing the new installation, we will handle it all and ensure everything is set up correctly and according to safety standards. They will also take into account the square footage and power needs of your home to ensure that the size of the generator accommodates your house perfectly during an outage.
24/7 Monitoring

of Your Home Generator
In addition to our regular maintenance services, PPS  also uses specialized, high-tech equipment that will monitor your generator around the clock. We will keep a close eye on your generator at all times of the day to ensure that it is in proper working order. 
Whenever we detect an issue with your generator, our technicians will notify you immediately and come out as soon as possible to fix the issue. This monitoring system will provide you with peace of mind, knowing that your generator is under close surveillance of Boca Raton's top generator experts.
Explore our wide range of products. We sell all sizes of generators which will make it easy for you to select the right one for your home or office.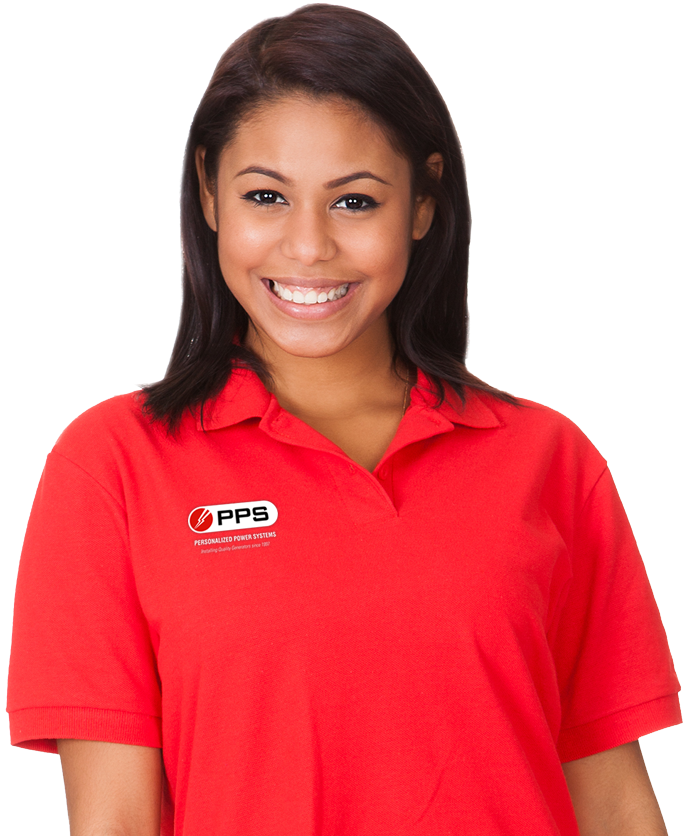 Personalized Power Systems (PPS) is one of the largest Full Service Residential Generator dealers in Florida and Houston, Texas with several thousands of installations under our belt. We are ready and at your service with a team of trained technicians and professional installers, a fleet of radio dispatched trucks and a large inventory of quality replacement parts.
In the generator business
Benefits of Hiring a
PPS Generator Installation Contractor
When you hire one of our electricians for your generator installation, you can count on a job well done the first time around. Our electricians will walk you through every step of the process and ensure that you experience all of the following benefits of our first-class service:
Personalized Power Systems has been one of the leading generator installation businesses in Florida for decades. When you turn to us for your generator install-related projects, you can trust us to provide the complete and efficient assistance you need.

to learn about the specials and promos we have going on for our generator services.
Frequently Asked Questions:
Generator Installation Near Me
How long can a home generator run continuously?
An average standby generator can run continuously for 3,000 hours in most middle-sized homes. If your generator has been running within this time, we recommend you speak to an electrician to determine the alternative steps to help you acquire safe backup power.
How much money do I need to afford a home generator installation?
The cost of your generator will vary depending on its size, manufacturer, any add-on features you choose to have, and its fuel source. You can compare prices online for various generator options, which will help you decide on a generator that will fit your budget and house demands.
How big of a generator do I need for a 2000 square footage house?
In most cases, a house this size requires 30,000 watts hours (30kWh). However, the total wattage needed for your house will vary depending on the number of appliances, electronics, and other equipment that you will need to use. Consult your local generator installation technician for a detailed quote and assessment of your power needs.
How close can a standby generator be to a house?
In most cases, generators are safe enough to place just 18 inches away from the wall of the house. Our electricians will put great care into ensuring that your generator is placed correctly on your property, without posing any opportunities for hazards.
Can I finance the purchase and installation of a new generator?
Financing options are available and we are willing to find a payment plan that will work best for your budget. Our finance experts are available to answer all your questions and provide a list of financial institutions we work with to make generator installation accessible to all.
Electrician Positions Open
If you are a State Certified Electrician or Journeyman, we invite you to apply for a position with Personalized Power Systems. If you are interested in joining our team, please take a look at our current job opportunities. We will be delighted to meet you!  
In the generator business
Why Choose a Career with PPS?
Personalized Power Systems is one of the leading residential generator dealers in both Florida and Houston, TX. When you join our team, you will be part of the highest reputable team in the region that specializes that provides the following generator services: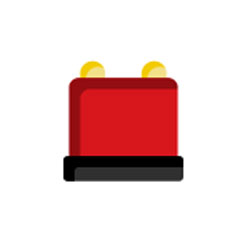 When installing a generator, it is crucial to have only the most knowledgeable installation technicians on hand. PPS is a cohesive team of experienced professionals that work together to provide only the best installation services to our many customers.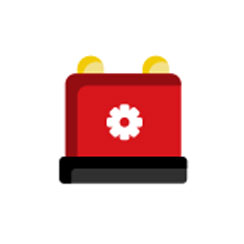 Generators require regular maintenance to keep them running smoothly and efficiently. As part of the PPS team, you will be directly involved in ensuring that our customers get  the most out of their generators by monitoring their proper function.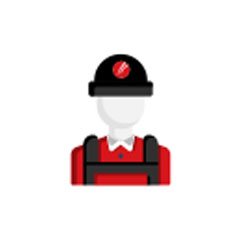 When generators break down, our team provides a quick turn-around time to ensure that our customers are never without a backup source of energy. With our quick response time and 24-hour emergency repair services, we developed a high reputation for being the most reliable neighbor during a crisis.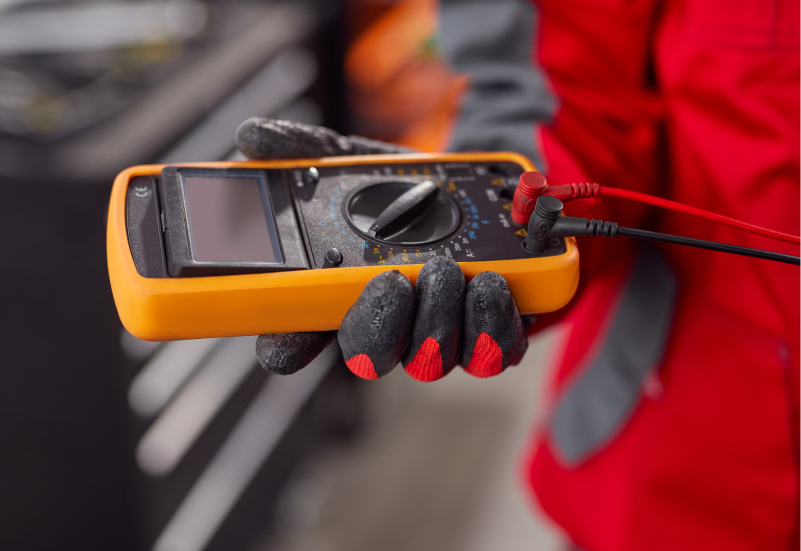 With Personalized Power Systems, you will enjoy a fulfilling career as an electrician, serving our local community with your expert knowledge, skills, and talent. As part of our team, you will be required to: 
Owning a generator have never been easier.
We have used PPS for our generator, pool heater and electrical. Each time we contact them, their response and reaction time is immediate. It has been a pleasure to deal with their efficient and knowledgeable staff. They really took the time to make sure we knew how to run and test our equipment. We have and will continue to recommend PPS.
Just before Hurricane Irma hit I called and asked for a technician to look at a friend's generator which had not been used for over 6 years. My friend is not an existing customer. They scheduled a technician to come out on the day before the storm hit while I am sure they were very busy with other customers. The response time was impressive and appreciated.
Over the course of several years, Personalized Power installed two generators for me, and I never had any issues with the equipment, installation, or servicing. If you service them properly, and exercise on a schedule, there should be no reason for failure.
Don't Sweat Next Hurricane Season
Keep your family cool, comfortable and safe with a PPS Generator. Fill the form to get a FREE quote today, or if you prefer give us a call.
"*" indicates required fields