Never Lose Your Power Again
Owning And Servicing A Generator Has Never Been Easier

We make your new generator installation as smooth as possible taking care of the whole process.
We know generators and work with top brands like Kohler, Briggs & Stratton and Honeywell.
Servicing a Generator


Owning a Generator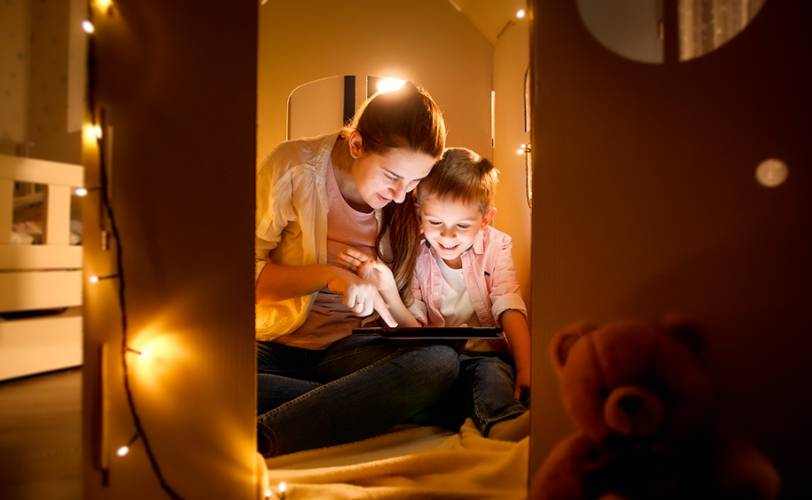 Customer Satisfaction Since 1996
Personalized Power Systems is committed to customer satisfaction since 1996 by being one of the largest full service residential natural gas/propane generator dealers in Florida and Houston, Texas with several thousands of installations under our belt.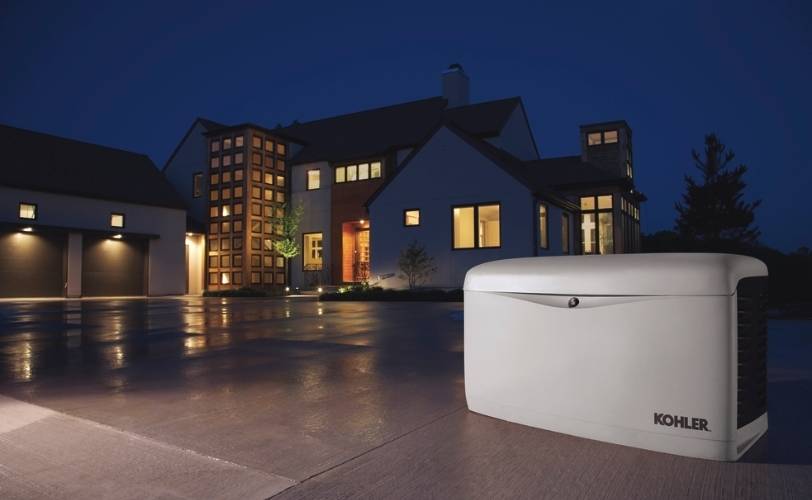 Get A New Generator In Days, Not Months
Due to advancements in technology generators are now smaller and more fuel efficient!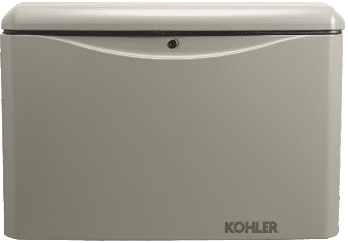 Financing For Every Budget
Personalized Power Systems is proud to offer our clients financing options as low as 0%. We will find a solution that works for you.
Explore our wide range of products. We sell all sizes of generators which will make it easy for you to select the right one for your home or office.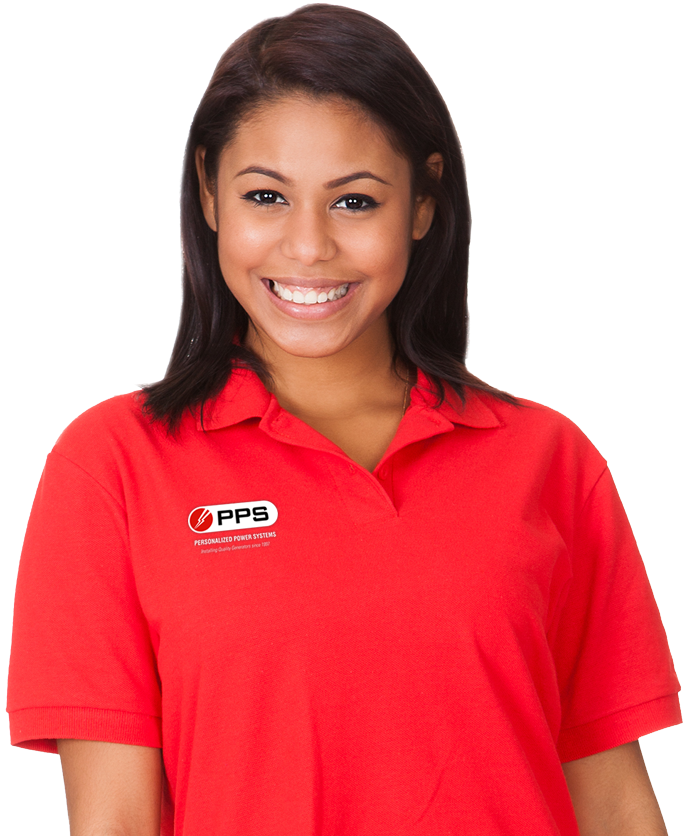 Personalized Power Systems (PPS) is one of the largest Full Service Residential Generator dealers in Florida and Houston, Texas with several thousands of installations under our belt. We are ready and at your service with a team of trained technicians and professional installers, a fleet of radio dispatched trucks and a large inventory of quality replacement parts.
In the generator business
Owning a generator have never been easier.
We have used PPS for our generator, pool heater and electrical. Each time we contact them, their response and reaction time is immediate. It has been a pleasure to deal with their efficient and knowledgeable staff. They really took the time to make sure we knew how to run and test our equipment. We have and will continue to recommend PPS.
Just before Hurricane Irma hit I called and asked for a technician to look at a friend's generator which had not been used for over 6 years. My friend is not an existing customer. They scheduled a technician to come out on the day before the storm hit while I am sure they were very busy with other customers. The response time was impressive and appreciated.
Over the course of several years, Personalized Power installed two generators for me, and I never had any issues with the equipment, installation, or servicing. If you service them properly, and exercise on a schedule, there should be no reason for failure.
Don't Sweat Next Hurricane Season
Keep your family cool, comfortable and safe with a PPS Generator. Fill the form to get a FREE quote today, or if you prefer give us a call.
"*" indicates required fields