When you invest in safety equipment for your home, such as a generator, a regular maintenance schedule will ensure that your generator serves your home for decades to come. The quality of a home's generator maintenance services will be the determining factor of how well it will perform when it is needed the most.
What Do Personalized Power Systems Do?
Personalized Power Systems is one of the leading generator maintenance companies in the country. We provide dependable generator maintenance even if you bought your generator from a different dealer. With our comprehensive and technology-driven maintenance services, you can rest assured your home will be equipped with backup energy when the power goes out.
Our technicians are specialists in providing the highest quality maintenance services for the nation's leading generator brands like Kohler, Briggs & Stratton, and Honeywell. With the knowledge and expertise of our generator maintenance technicians, your generator will be cared for regularly to ensure its prolonged lifespan and absolute reliability.
You can count on the generator maintenance team from Personalized Power Systems to be: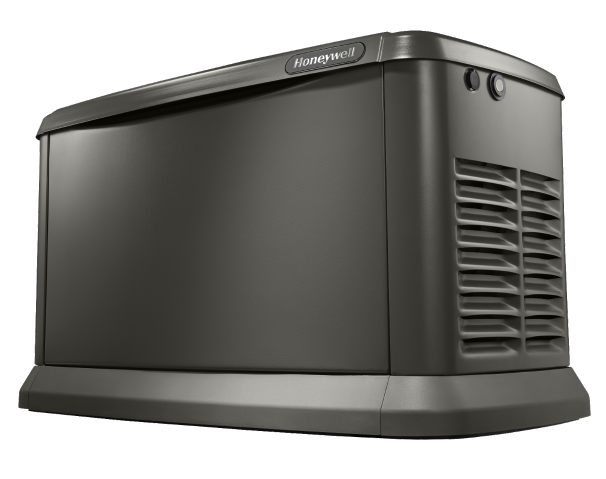 Technology-Driven Generator Maintenance Monitoring
Beyond regular maintenance visits, we offer our clients 24/7 monitoring services for their home generators. Our generators are equipped with state-of-the-art technology that will monitor your generator daily. Thanks to this monitoring system, your generator will notify you by either text or email if there are any issues.


24-Hour Emergency Service
As part of our home generator maintenance services, we offer emergency services 24 hours a day. You can count on Personalized Power Systems to support your generator needs anytime, rain or shine, night or day. This means that even if you are out of town, you will receive an email or a text if there is anything wrong with your generator.
In the generator business
Owning a generator have never been easier.
We have used PPS for our generator, pool heater and electrical. Each time we contact them, their response and reaction time is immediate. It has been a pleasure to deal with their efficient and knowledgeable staff. They really took the time to make sure we knew how to run and test our equipment. We have and will continue to recommend PPS.
Just before Hurricane Irma hit I called and asked for a technician to look at a friend's generator which had not been used for over 6 years. My friend is not an existing customer. They scheduled a technician to come out on the day before the storm hit while I am sure they were very busy with other customers. The response time was impressive and appreciated.
Over the course of several years, Personalized Power installed two generators for me, and I never had any issues with the equipment, installation, or servicing. If you service them properly, and exercise on a schedule, there should be no reason for failure.
Don't Sweat Next Hurricane Season
Keep your family cool, comfortable and safe with a PPS Generator. Fill the form to get a FREE quote today, or if you prefer give us a call.
"*" indicates required fields